James Giacin - Former Head Coach of St. Louis Jr. Blues
James Giacin served as head coach of the St. Louis Jr. Blues from 1995 to 1998. He guided them to become Gold Cup Finalists in the following two years. Under James Giacin's leadership, the St. Louis Jr. Blues were also League Champions in 1997.
During his athletic career, he played hockey at the high school, college, international, and professional levels. In high school, Mr. Giacin played at Culver Academy. During this time, he earned a place on the 1998 USA Under 17 National Team and 1989 USA Under 18 National Team. He attracted the attention of the National Hockey League's Los Angeles Kings, who drafted him in 1989, and he also began to play Division I Hockey at St. Lawrence University. At St. Lawrence University, Mr. Giacin helped the team achieve distinction as 1991 ECAC Finalists, 1992 ECAC Champions, and participants of the 1992 NCAA Tournament.
He played professional hockey, including for the International Hockey Team's Peoria Rivermen, in 1994. James Giacin was part of the 2007 inaugural class of USA Hockey Alumni and was inducted into the St. Louis Hockey Hall of Fame in 2019.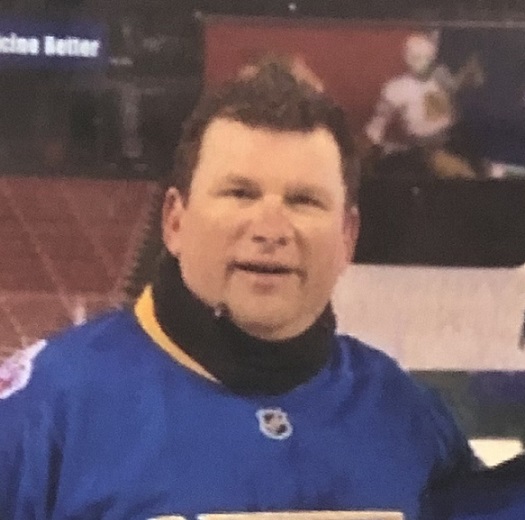 James Giacin
St. Louis, MO US